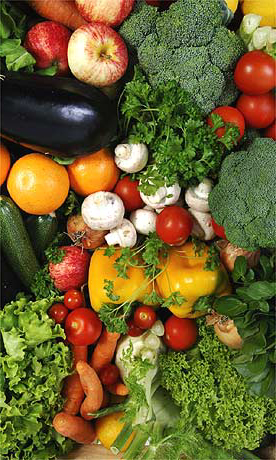 Are you a vegetarian and a member of a state Green Party in the United States? If so, please consider joining the Green Party Vegetarian Caucus!   

The Vegetarian Caucus was founded on World Vegan Day, November 1, 2012. Its mission is to spread consciousness and action within the Green Party and the world at-large, around issues of food, animals, environment and health.  

We are also seeking to become an accredited caucus of the Green Party of the United States. To do that, we need at least 100 caucus members from at least 15 states. Please join now. Caucus membership is free. Your participation is priceless. Please fill out the form below to join and stay in contact.