Green Party 2016 Presidential Forum - please donate to support this event
The Green Party's 2016 Presidential Candidate Forum is free to Green Party members. But unlike other political parties, the Green Party doesn't take corporate donations. Instead we are funded by people like you!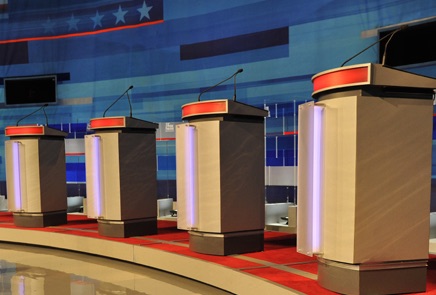 Please consider making a donation to help cover the expenses of hosting this Presidential Candidate Forum -- and to promote and grow the Green Party.

All donations of any amount are greatly appreciated.

For more about this exciting event, please read here.

To register on-line to vote as a Green, go to this page.



Who's donating