Mission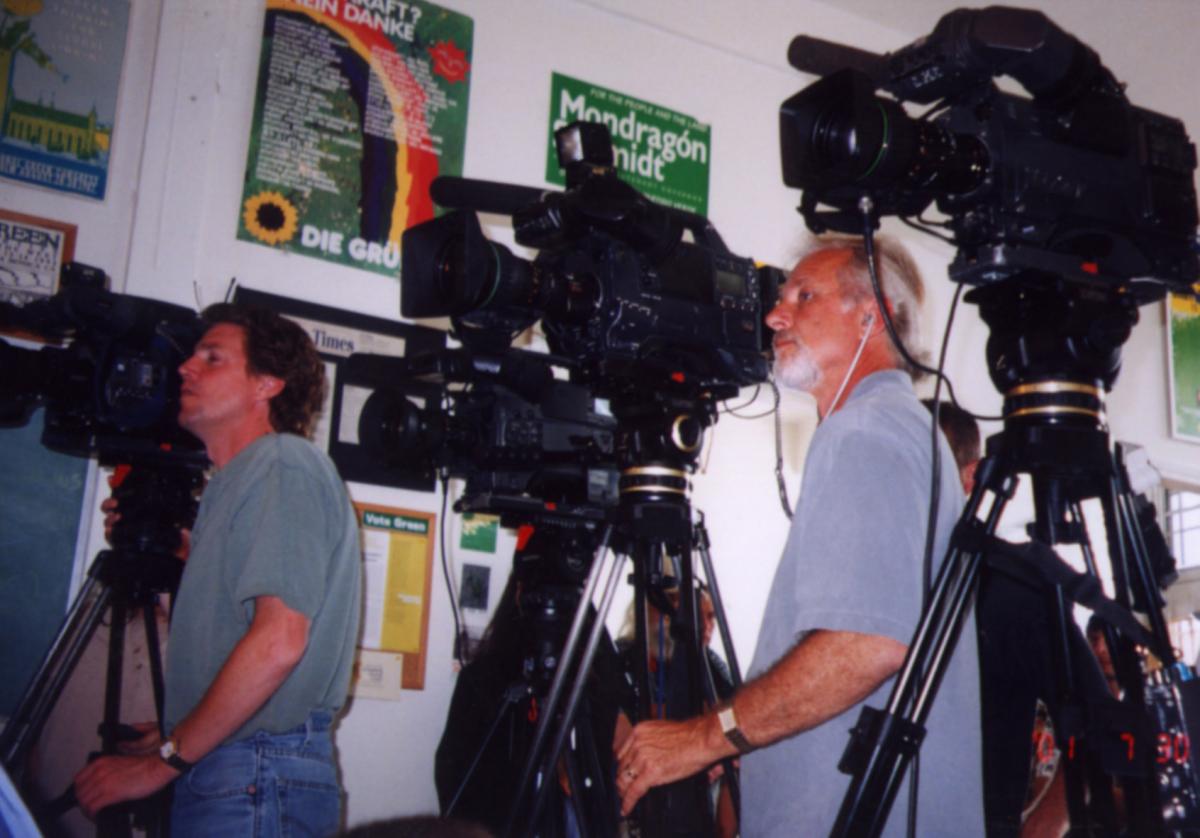 The Media Committee is charged with facilitating all GPCA communications with media outlets.
The Media Standing Committee shall
:
• Develop and distribute media releases that express appropriate GPCA positions in accordance with the GPCA platform;
• Coordinate press conferences around significant party figures and issues; draft and distribute notifications of significant, newsworthy events relevant to party figures, platforms and growth
• Assist local chapters of the GPCA to develop media resources.
Get Involved
Media Committee members are appointed by the Coordinating Committee. There are eight positions, plus that of the Coordinating Committee Liaison. The Media Committee meets by teleconference and at state meetings. Contact Media Committee co-coordinator
Sanda Everette
 (please include your name and county) or attend a committee meeting during a GPCA state meeting. To apply for appointment, contact the
GPCA Coordinating Committee co-coordinators
.
Ex-Officio Members
Press Secretary
Spokesperson: Laura Wells
Former Members
Shamako Noble (12/2/2013-12/2015)
Tim Williams (1/25/2014-1/2016)
Andrea Dorey (2/3/2014-2/2016)
Trini Castanada, Coordinating Committee Liaison (appointed 1/23/2016-1/2018) 
Alex Shantz, appointed 7/16
Advisors
The Media Committee also appreciates the support of seven advisors, generally former or current candidates.