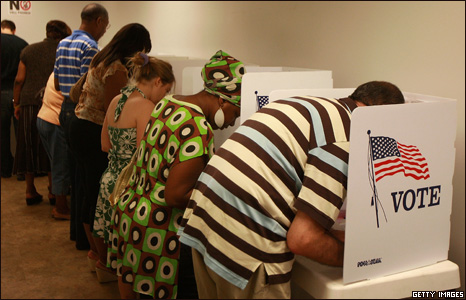 Mission - The mission of the Electoral Reform Working Group (ERWG) is to promote the electoral reform objectives of the party.  This includes working to:
• Educate Green Party members, the public and the media about proportional representation (PR), ranked-choice voting (RCV) and instant runoff voting (IRV) and other electoral reforms as directed by the General Assembly;
• Identify strategies for enacting these reforms including use of PR and RCV/IRV in primary and county council elections;
• Encourage Greens to initiate and support successful campaigns for electoral reform; and 
• Advise GPCA on internal voting mechanisms and electoral policy.
A primary ERWG project is been to overturn Proposition 14/Stop the Top Two primary.  A successful prior project has been creation of a GPCA Elections Code and its passage by the State Legislature and signed into law.
Get Involved
The Electoral Reform Working Group meets by teleconference and at state party meetings. Any Green Party member can participate. Working group members earn voting privileges when they attend at lease two working group meetings within two years. There is also a ERWG email list open to registered Greens in California. Subscribe here.